Save Kyiv Theological Academy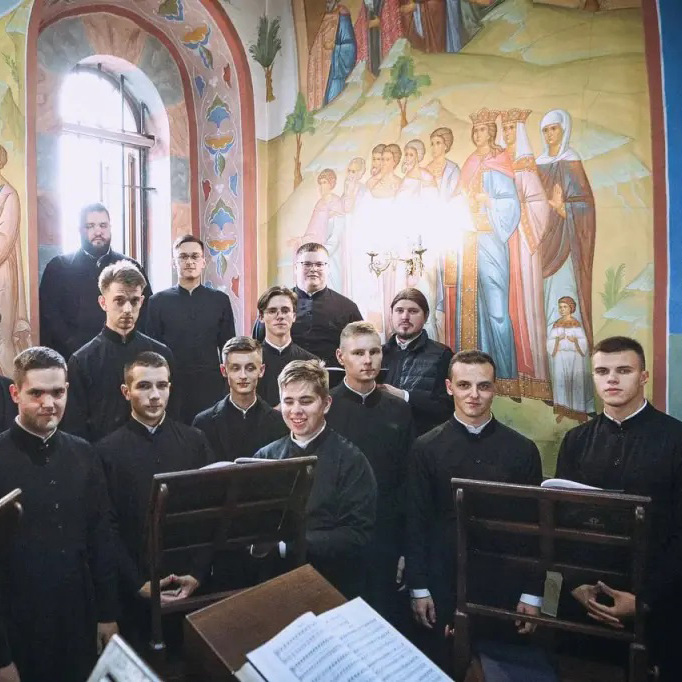 Archbishop Sylvester (Stoychev)
A Blog of the Orthodox Christian Studies Center of Fordham University
In 2022, the Russian Federation began full-scale military aggression against Ukraine. There are already many thousands of victims in this terrible war, not only military, but also civilians.
The Ukrainian Orthodox Church took the side of the Ukrainian people from the very beginning of the war. Already on February 24, that is, on the first day of the war, the Primate of our Church, His Beatitude Metropolitan Onufry of Kyiv and All Ukraine, condemned Russia's military aggression and called for an immediate end to the war. Unfortunately, the Russian leadership did not heed this call. From the first days of the war, the Ukrainian Orthodox Church organized considerable aid to refugees, internally displaced persons, and the military. A profound aversion among the priests and laity of the Ukrainian Orthodox Church was caused by the position and sermons of Patriarch Kirill of Moscow during the terrible time of the military invasion of Ukraine.
As a result, on May 27, 2022, at the Council in Kyiv, the Ukrainian Orthodox Church declared its disagreement with Patriarch Kirill and removed all provisions for canonical affiliation with the Moscow Patriarchate from its statute. Thus, since May 27, our Church exists as an independent one.
Sadly, we must honestly admit that there have been cases of cooperation with Russian troops and occupation administrations among the clergy of our church. Without a doubt, all such cases must be thoroughly and impartially investigated, and the perpetrators must receive fair punishment according to Ukrainian law and in compliance with all procedural norms.
In recent days, the attention of Ukrainian society and, without exaggeration, of all world Orthodoxy is focused on what is happening in the Kyiv Caves Lavra. Every day there is more and more tension around this ancient monastery. I am writing these lines on March 30, but the situation is changing so rapidly that what I say today may be irrelevant tomorrow. Nevertheless, I will try to record the state of affairs at this point.
Weiterlesen auf publicorthodoxy.org