Ukraine: A New Legal Framework for the UOC?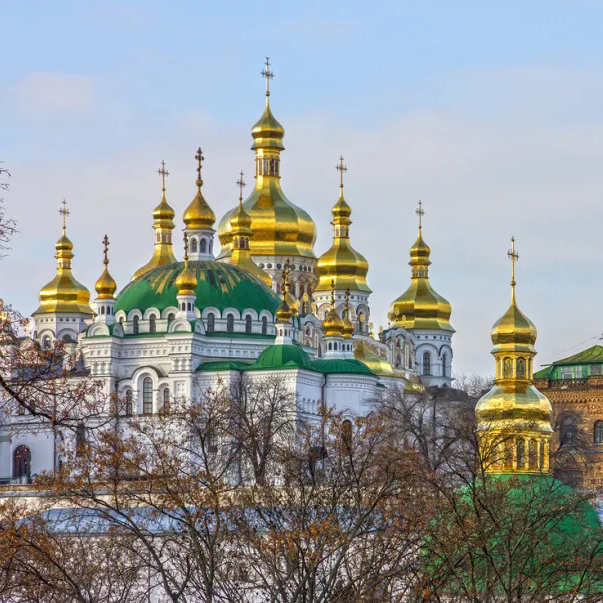 Andrey Shishkov
A Blog of the Orthodox Christian Studies Center of Fordham University
"We will never allow anyone to build an empire inside the Ukrainian soul," President of Ukraine Volodymyr Zelensky, on December 1, 2022, stated in reference to the need to ensure the spiritual independence of the country. He signed the decree with measures to counter religious organizations and figures affiliated with the aggressor state: the Russian Federation. Zelensky's rule was based on the decision of the National Security and Defense Council of Ukraine (NSDCU). Immediately after the presidential statement and decree appeared in public, numerous publications emerged in the media and social networks trying to argue that these measures meant a ban on the Ukrainian Orthodox Church (UOC), headed by Metropolitan Onufry of Kyiv. However, these conclusions are hasty and mostly based not on an analysis of the text of the decree and the decision of the Security Council but on counter-propaganda and widespread hatred directed against the UOC.
The Security Council's decision was preceded by several public scandals, the most notorious of which was the November 12 performance of a song referencing Russia in the Kyiv-Pechersk Lavra, the main monastery of the UOC. President Zelensky even had to comment on the scandal. The Security Service of Ukraine (SSU) searched the Lavra a few days later. A month before that, the SSU had searched the home of one of the UOC bishops, Metropolitan Jonathan of Tulchyn. The second notable scandal was connected with the too-soft decisions of the UOC Synod on November 23 concerning bishops who began collaborating with the Russian occupation authorities. There are five bishops in Crimea and Metropolitan Arkady of Roven'ki (Luhansk area), who transferred their dioceses into the direct jurisdiction of the Russian Orthodox Church, and also former Metropolitans Josef of Romny and Yelisey of Izyum, who fled to Russia after the liberation of the territory of his diocese by the Ukrainian army. The UOC Synod did not impose any sanctions against these bishops. There is no doubt that the facts of collaboration with the aggressor state disturb Ukrainian society, and the state must respond to them.
Weiterlesen auf publicorthodoxy.org